What are
Micro-credentials
Micro-credentials are accredited short duration courses that can be accumulated to meet the learner's education or learning objectives. Credit-bearing micro-credentials can provide advanced standing for quicker completion of academic degrees. Now, studying for micro-credentials allows the learner to fit personal development into working life or to undertake the pursuit of multiple qualifications.
HELP
Micro-credentials
New Opportunities for Knowledge
and Skills Acquisition
HELP Micro-credentials (MC) are designed for students, working adults and organisations. They allow secondary school students to undertake university courses, enable working adults to earn-and-learn, provide cross institutional selection of electives, allow undergraduates to enrol in post-graduate subjects, and facilitate accredited corporate training for working executives.
Academic Micro-credentials ​
HELP's Academic Micro-credentials are designed to enable high school students to undertake Bachelor degree subjects and for undergraduates to enrol in coursework Master's subjects via credit transfer. These microcreds allow students to sample higher level courses and enable them to complete a higher qualification in a shorter duration.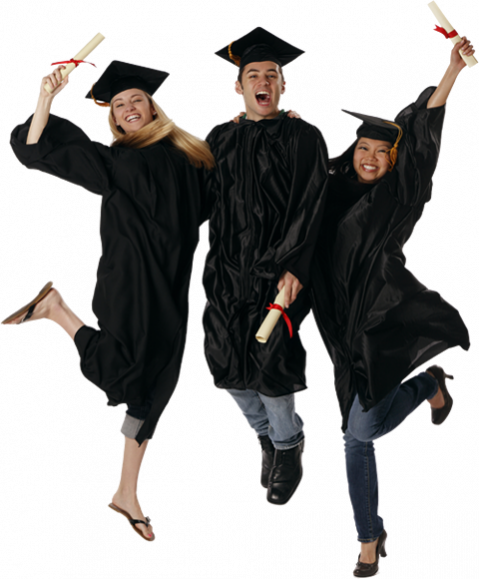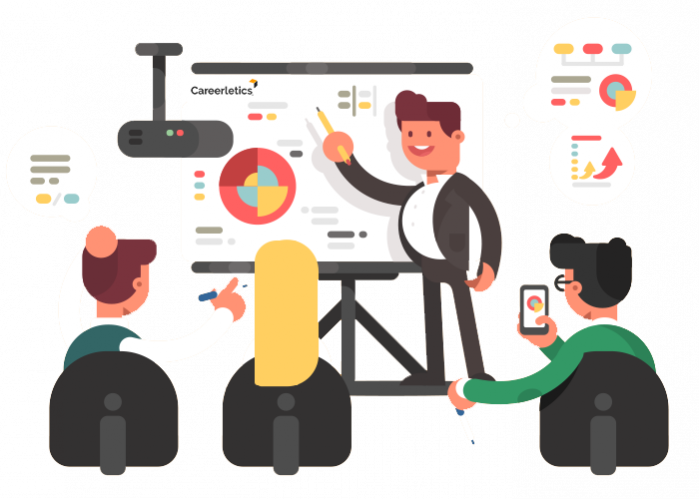 Training Micro-credentials
Executives looking for advanced skills training or knowledge acquisition will benefit from HELP's Microcreds. These microcreds are primarily upskilling & re-skilling courses for professional development.
HELP University
Micro-credentials
These stackable and affordable options are open to almost anyone.  Courses are available online or in blended mode.